About OnStaff Group Charities
OnStaff Group team members come in contact with over 10,000 job seekers a month. Through their personal stories, we became acutely aware of the needs of many in our community. In response, the owners of the OnStaff Group developed OnStaff Group Charities to help our communities.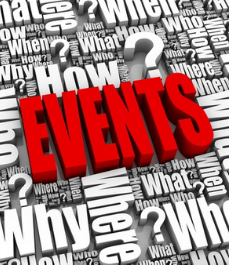 Events
We support our community partners by hosting events or drop-offs on a monthly basis.  Click here to find out how you can help or attend an event.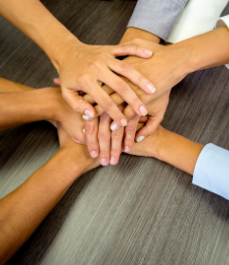 Our Partners
To help make a bigger impact on our communities we have partnered up with several other companies.  Click here to see who is we have partnered with to help others.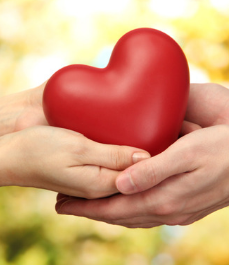 Request Assistance
Onstaff Group Charities will do its best to support you in your efforts to achieve a successful event. Click here to fill out the form to request assistance.